Do you wish to start this new year with a beneficial resolution? Join a gym or club now. The more exercise you do, the fitter you get. Going to the squash club is not only healthy but also beneficial. It not only makes things more comfortable but also keeps you motivated throughout the day. Here are some great reasons why you should enroll in a fitness squash club as next year's resolution.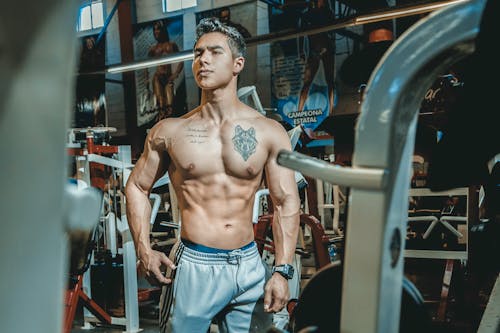 Club For Squash Players- Reasons To Join
Motivation
Busy schedule and fast-paced life make you dull and tired. The idea of exercising at home comes with a lot of distractions. For example, the computer, the doorbell, kids, and the phone. That's where the concept of joining a fitness club comes into existence. The squash gym serves as a dedicated place for physical activity. It also allows you to easily switch off to your busy schedule and make time for yourself. Also, it surrounds yourself with like-minded individuals who wish to do something for themselves.
Commitment
Of course, everything comes with a price. The same goes for the gym. Since you have to pay the gym fee, you will commit to attending daily. Thus, this way, you will utilize the service and great incentive of being active. No matter whether it is summer, rainy, or winter outside, you can overcome your mental barriers through joining a club.
Club Expertise Training
At home, you can get injured because you are not fully aware of the execution of the exercise. However, with the assistance of an expert of a fitness professional, you are injury-free and under supervision. Try to find a gym certified trainer that can assess and record your progress. Also, he should motivate and encourage you on each step.
Group Classes
People exercise as a part of a group and thus reach goals faster and easier. You should also join a group fitness program that not only works on your body but also mind. Someone's experience can be a bonus for you.
Equipment
The key to progress in any exercise regimen is to be consistent. This way, you not only get stronger but also become fitter over time. Try to grab easy exercises at first like low weight stacks. The range of equipment increases with an increase in time.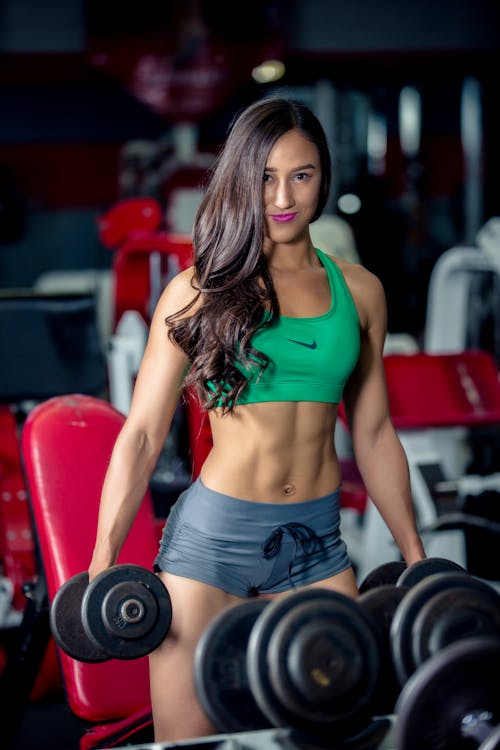 Club Extra Facilities
In addition to this, you can join cardio, weight training, or group fitness at any time. However, don't forget pre-workout and post-workout fuel.
Stress Relief
Exercise is a great and most excellent stress release. It enhances body functioning and keeps you away from anxiety and frustration. The buzz and energy of place will pump more blood into your bloodstreams; thus, the release of more endorphins.
Personal Trainers
Squash personal fitness trainers are affordable, and you can select any nearby certified trainer and get started with it. The session must meet your needs and budget so that everything remains in control of you. The personal fitness club trainer will offer motivation and guidance and help in achieving your club goal. At a reasonable price, you can get benefited at a faster rate.