Red or yellow dots on squash are very confusing, especially for beginners. Unlike other games that use only one type of ball, squash uses certain types of squash balls. So, why use so many different balls for one game? Well, it is not to make players confuse but to assure that everyone can enjoy the extended session. A beginner uses such types of squash balls to play decent rallies right from the start. Interested to know the types of squash ball fit for your game, read here.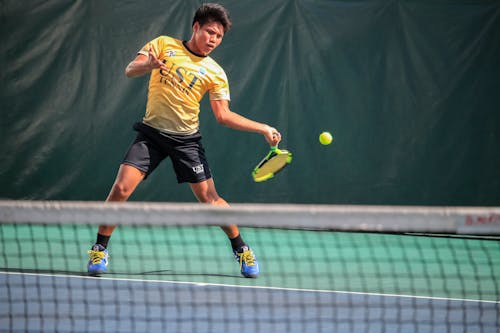 Types Of Squash Balls That Exist
There are four common types. But two variations are available for kids, as well. Luckily, there is a color difference that makes the identification of balls easy. Usually, the black one is for adults and available in either one or two dots. It means your game level decides which ball will be suitable for you.
First Types Of Squash- Pro
The first type is a pro ball. It has two dots of yellow color. However, this one is only for the international or professional game. Also, this ball is popular in club games and tournaments.
Competition
Club players usually use this ball. However, its designs make it useful only on cool courts. The size of the ball is the same as that of pro ball. But the hang time is 10 percent lower. In short, it is 10 percent slower to reach the opponent. And it has only one dot in yellow color.
Progress
Recreational or occasional players prefer this ball. And the size of the ball is also more massive than the above two, nearly 6 percent larger. Moreover, the hang time is also longer i.e., 20 percent longer. In short, beginners who are on their start to learn new techniques can use this ball. It is because they don't have to put much effort to hit the ball hard.
Intro
However, it is mainly for beginners. Moreover, the size is 12 percent larger than the pro squash ball. And the hang time is also 40 percent longer than usual.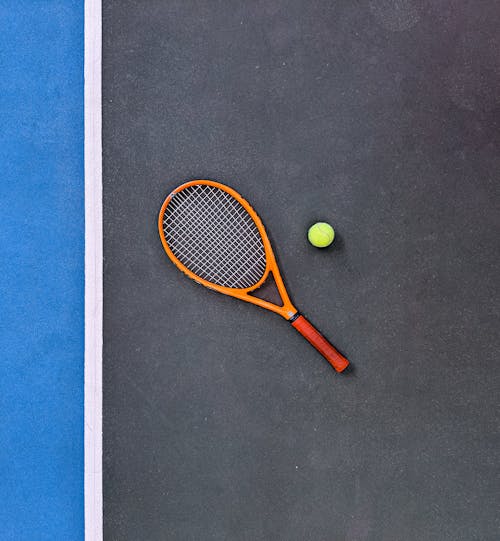 Types Of Squash Balls You Need To Change
A player should know when to change the ball. Luckily, few indications help you know when to change. Usually, when the ball reaches optimal condition, then you should get another shot. Moreover, there are two more signs to identify the right time to switch.
First
Since the ball comes with a logo, therefore, change the ball at the time when this worn out completely. So, it is the first indication.
Second
Moreover, over time, you will see the texture of the ball start changing. In short, the surface of the ball becomes smooth instead of rough as the new ball has.
Replace your ball with a new one when you see these two indications.
Types Of Squash Ball- Additional Tip
Unfortunately, you cannot start the game straight because the balls need to be warmed up. For this, hit the ball number of times against the wall. As a result, the ball will bounce quickly.
However, you can start without it when playing with an intro ball.